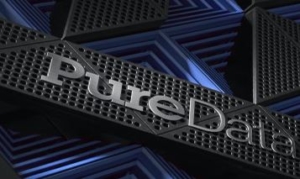 IBM Product Director Matthias Funke geeft tijdens de Meetup op 11 juli een lezing over Roadmap van de IBM PureData for Analytics (Netezza).
Matthias Funke is al sinds 1997 werkzaam bij IBM en werkt vanaf 2010 met de IBM PureData for Analytics (Netezza). Op dit moment is hij Director Core Database & Data Warehouse Offering Management & Strategy bij IBM. Tijdens de Meetup op 11 juli komt Matthias naar Nederland om een lezing te geven over de Roadmap.
Artikel van Matthias Funke: Hybrid Data Warehouse Architecture: many choices for full flexibility
"I admit, I love cars. And as a car enthusiast, I cannot imagine not having my own car. I use it every day, I rely on it. I feel at home when I enter it. But I accept that other people may be different. Some are not as attached, some can't drive or don't need a car often enough to justify the purchase. For them, using a cab or car service might be the better choice. And then there are people who need flexibility; they need a pick-up truck one day, a van the next day, and a sports car on the weekend. In short, they want full flexibility.

What does all of this have to do with IT and Data Warehousing? Well, at IBM, we think most of our clients have similar, diverse needs when it comes to their data warehouse environment. Depending on the use case at hand, one of several different data warehouse form factors may be better than the others for a particular analytics workload at that time."

Lees het hele artikel van Matthias Funke op de website van IBM Data Warehousing.